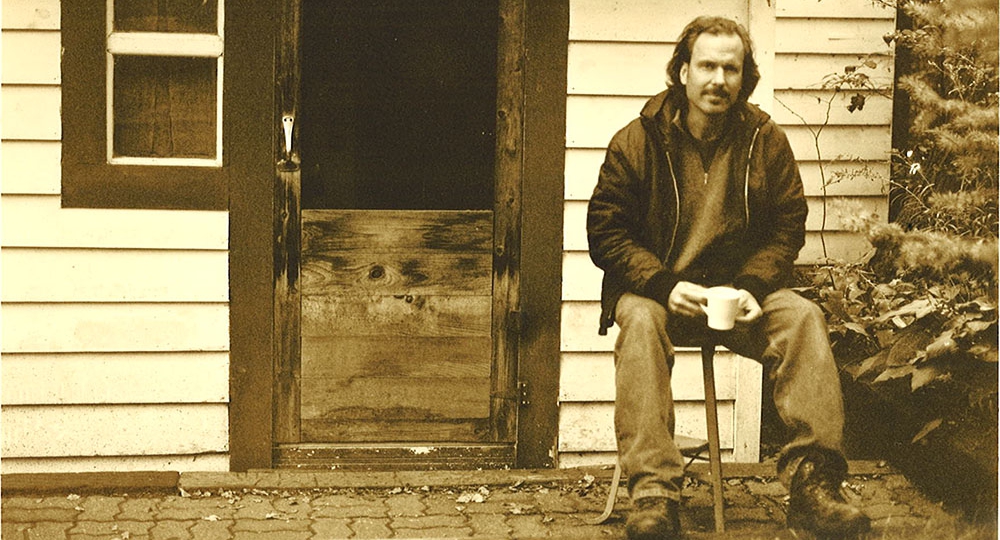 D.S. Peterson is a working writer, broadcaster, painter, and general enthusiast. His writing, on and off air, have made it onto a variety of platforms including CBC, CTV, BNN, Global News, and BBC. He has written for a wide range of publications including the Globe and Mail, The National Post, and the Kingston Whig Standard to name just a few.
His first two novels: Things that Happen Along the Way, and Field of Flowers, were both released to critical acclaim and available for purchase. He is currently working on a third novel, and in the final stages on a book of poetry.
His first screen play: The Faker, is currently being considered for production. His other screenplays: The Speed of Falling, and Long March North, are in the final phases of editing.
In what started as a hobby, D.S. Peterson is also an accomplished oil painter. His last solo show was held at Gallery1313 in Toronto. He is open to consignment, and his paintings are available for purchase.
Early years:
Growing up in Toronto the young D.S. Peterson worked at a variety of jobs including janitor, tedlar bag manufacturer, lifeguard, industrial light bulb salesman, carpenter, dump truck driver, print reporter, and stockbroker. His first professional reporting job was with the Ingersoll Times, which compelled him to quit his stockbroker job and move to the west coast to pursue his love of writing. During the writing of his first novel, Things That Happened Along the Way, he attended the University of British Columbia's Masters of Fine Arts Program. He is a graduate of Queen's University, a post graduate in journalism from Ryerson University.